Radical leftists say some pretty off the wall stuff sometimes, which has led many individuals to question whether or not there should be a page or two in the DSM-V, the guide for diagnosing people with a mental illness, dedicated to liberalism as a disorder of the mind. I, mean, I know I don't speak for everyone, but I support its inclusion.
Adding to the evidential support for such a move is a new guest opinion column published in the New York Times that claims mating with "shorter people" is a "step toward a greener planet" because smaller individuals are "inherent conservationists."
Has anyone else completely lost hope for this generation of humanity? My tank is running a little low.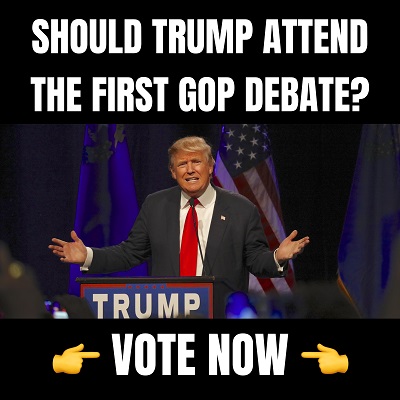 According to TheBlaze, the op-ed, "There Has Never Been A Better Time to Be Short," written by Mara Altman, attempted to make the case that people who are short tend to live longer and are "better" for the planet due to the fact they use up fewer resources. This is what logic looks like today, ladies and gentlemen. It's enough to make your head throb, isn't it?
"The short are also inherent conservationists, which is more crucial than ever in this world of eight billion," the article said.
"Altman's essay referenced a study by Thomas Samaras, 'the Godfather of Shrink Think,' which found that if Americans were 10% shorter, it would 'save 87 million tons of food per year (not to mention trillions of gallons of water, quadrillions of B.T.U.s of energy and millions of tons of trash),'" the report continued.
"Short people don't just save resources, but as resources become scarcer because of the earth's growing population and global warming, they may also be best suited for long-term survival (and not just because more of us will be able to jam into spaceships when we are forced off this planet we wrecked)," the essay added.
The piece also said that single people ought to try prioritizing finding shorter partners to share their lives with. Good grief. This is insane, folks. How much more of this kind of shenanigans are we going to stand for in this country?
"When you mate with shorter people, you're potentially saving the planet by shrinking the needs of subsequent generations. Lowering the height minimum for prospective partners on your dating profile is a step toward a greener planet," the article proclaimed.
TheBlaze reported, "The article referenced lecturer and artist Arne Hendriks, who 'uses performance and exhibitions to encourage people to embrace fewer inches.' According to Altman's piece, Hendriks does not allow his children to consume dairy and limits sugar to keep them from getting tall."
"The future I envision is different: I want my children's children to know the value of short. I want them to call themselves 'short drinks of water' with 'legs for minutes.' While one yells, 'I'm the shortest,' I hope the other will bend his knees to gain an advantage, shouting, 'No, I'm the shortest!'" the article finished.
……..
…..I mean what do you say to that? This is a whole new level of crazy.
Pray for future generations of Americans.
Notice: This article may contain commentary that reflects the author's opinion.
---


Calling All Americans! Patriot Fetch is Conservative Breaking News Headlines every day, all day. Go to PatriotFetch homepage for daily Conservative news or look below for the next hot story!