It's ok to forget things. No, really it is. Some of us have short attention spans, or simply have a hard time pulling names and pin numbers and events out of our heads. If I had a dollar for every forgotten appointment and anniversary, I'd have several dollars. Some of us are just wired differently. In Joe Biden's case, the wiring is frayed and out of code. To be fair, Biden has an excuse. He is older than God's dog, and even with fake Doctor Jill pulling his puppet strings and a teleprompter the size of a drive-in movie screen, old Joe still manages to talk to ghosts, fall over wires, shake ghost hands and give shouts out to people that aren't there. So awesome that he has the nuclear codes! They rarely let poopy pants Biden go off script, and for good reason; he simply can't be trusted to not get us into another World War. Hell, Joe can even be trusted to remember Dr. Martin Luther King III's wife's name while singing Happy Birthday to her on MLK Day! Check this out.
President Biden seemed to forget Arndrea Waters King's name while singing Happy Birthday to her on Monday during a speech at the National Action Network's annual Martin Luther King Jr. birthday breakfast.
"Well my wife has a rule in my family, when it's somebody's birthday, sing Happy Birthday," he said before he started singing to the wife of Martin Luther King III, the civil rights leader's eldest son.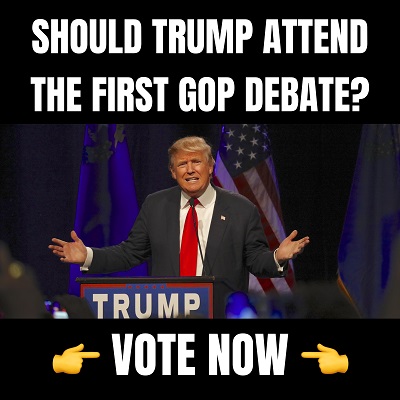 Biden appeared to forget King's name in the final verse before quickly moving on. He began the song as the audience chimed in, but as he got to the portion with her name, he appeared to say "Happy Birthday, dear Valen," trailing off.
Joe Biden just sang Happy Birthday to MLK III's wife and straight up forgot her name lmfao😂 pic.twitter.com/W2shdTROVl

— Greg Price (@greg_price11) January 16, 2023
Is this hilarious? Of course it is! Is it concerning? Absolutely it is. Joe Biden is the President of what is supposed to be the greatest country on earth. However, he can't even pull off a song that most three-year-olds can nail flawlessly. Who thought it was a good idea to let Joe croon?
Rev. Al Sharpton introduced Biden at the event and said that the president and Vice President Kamala Harris have "literally brought about things" that have changed the lives of all Americans in the last two years. 
Crazy Al Sharpton certainly is spot on there. Biden has affected millions of American lives. In Sharpton's defense, he didn't say it was for the better. Biden has proceeded to take the first two years of his presidency and line his pockets, destroy American families and values, and deflate our retirement accounts. Oh, and lie. He lies with the best of them. Check out this already fact checked doozy he repeated about going to a black church.
The president repeated a claim that he frequented a black church during the civil rights movement during his speech on Sunday.
"Let's lay one thing to rest. I may be a practicing Catholic, but [I] used to go to 7:30 Mass every morning in high school and then in college before I went to the Black church," the president said. 
Of course, those claims have long been refuted, but I suppose if you believe your lies, then they are true to you! Joe Biden once again embarrassed himself and the nation on the birthday of MLK. I can't wait to see what he has cooked up for St Patrick's Day!
Notice: This article may contain commentary that reflects the author's opinion.
---


Calling All Americans! Patriot Fetch is Conservative Breaking News Headlines every day, all day. Go to PatriotFetch homepage for daily Conservative news or look below for the next hot story!