Joy Behar and the "ladies" of The View have never been afraid to voice their opinions, regardless of how stupid they are. Whoopi Goldberg has suggested white kids should get shot and that the Holocaust wasn't racially motivated. Joy Behar is constantly giving uninformed opinions and spreading misinformation, and the other "ladies" cheer them on. Recently the show hit a new mark on the cringe scale. Liam Neeson appeared to promote his latest movie, the 100th of his long career. All he got however was creeped out by Joy Behar. Apparently, Behar has been crushing on Neesom for years, and it all came out on the show. Liam was not amused. Check this out.
Looks like Liam Neeson will not be returning as a guest on "The View."
The Irish actor, 70, described his appearance on the ABC talk show last week as "embarrassing," telling Rolling Stone the entire segment left him feeling "uncomfortable."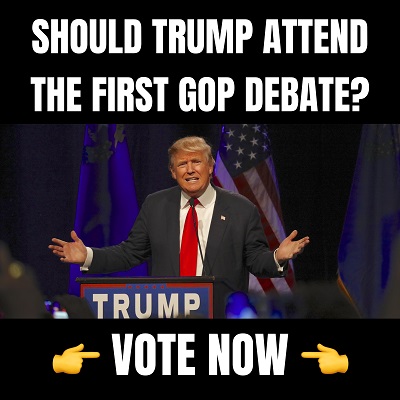 During his appearance on the show, co-host Joy Behar couldn't help but air out her longtime crush on the "Taken" actor.
In fact, the segment included a montage of clips that showed Behar making bizarre on-air comments such as, "I would just like to have my ashes sprinkled over Liam Neeson."
Maybe Neeson could do "Taken 4" and take the entire cast of The View off of the air, sparing housewives everywhere the mind-numbingly insipid chatter emanating from their televisions. Though I doubt he would be able to find any European sex traffickers as in the first two Taken movies, I think we would all settle for a big wooden crate, postage paid for Tazmania like we were sending back defective Tasmanian Devils.
"I was in the dressing room drinking a cup of tea, turned the TV up, and I thought, oh, this will be great," Neeson told the magazine.
"They're talking about gun violence in America, and I agree that it's an American problem. I go onstage and join the ladies during the break, and I was congratulating them on this discussion."
"And then our segment starts, and it's just all this BS with Joy and Liam Neeson and having a crush, and I've known Whoopi for years and Joy a little bit, but I just wasn't impressed," he went on, adding, "I'm uncomfortable in those situations, you know?"
Interesting take from Neeson about guns in America. An odd one as well considering he shoots everyone in every movie with all the guns. Liam Neeson might think gun violence is an American problem, but it beats the European model, which is to not have guns and get invaded by people that do. Then they come to America, hat-in-hand looking for, you guessed it, guns!
The actor said he later had a "good, intelligent conversation" with co-host Sunny Hostin following the on-air segment.
"But then the segment's all about this thirteen, fourteen-year-old crush. It's just a bit embarrassing," he added.
Liam Neeson has always been considered a talented actor, but perhaps his most challenging role was pretending to have an intelligent conversation with Sunny Hostin. I'd find a mop handle with a bucket on its head more intellectually stimulating.
Alas, it looks like it wasn't a love connection for the fire-headed Behar and Neeson. His cut off age must be 80. You can't blame her for shooting her shot though, because as the old saying goes, you miss one hundred percent of the shots you don't take. Kind of like The View misses the point one hundred percent of the time.
Featured Image screenshot from embedded YouTube video.
Notice: This article may contain commentary that reflects the author's opinion.
---


Calling All Americans! Patriot Fetch is Conservative Breaking News Headlines every day, all day. Go to PatriotFetch homepage for daily Conservative news or look below for the next hot story!