A "non-binary" former history teacher in Hilton Head, South Carolina that advocated on TikTok for black Americans to burn the country to the ground is now shockingly teaching at Silver Spring International Middle School in Maryland. Lane Cogdill, who sometimes uses the make-believe pronouns ze/zir has formerly displayed bizarre, destructive behavior that isn't appropriate for teaching at any level, no less the super impressionable middle school age. Check this out.
Lane Cogdill is a non-binary middle school teacher. Cogdill used to teach history in a small town called Hilton Head, South Carolina.
Ze — Cogdill sometimes declares their pronouns ze/zir — now teaches at Silver Spring International Middle School in Maryland.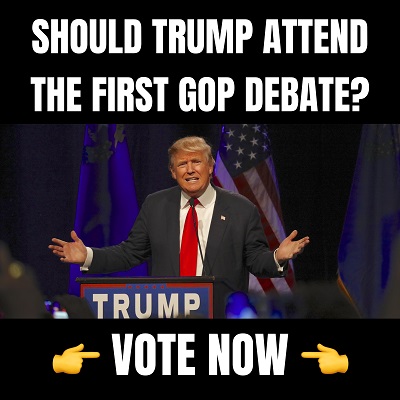 Cogdill changed states after a viral TikTok video two years ago in which ze declared that black Americans built this country and thus have the right to "burn the motherf***er to the ground."
Cogdill claims that it's "white supremacy" to oppose rioting and thievery.
By her warped reasoning, a homebuilder could come and burn your house down if they wanted too, because they built it. Except black Americans weren't the only ones building the country. Asians, the Irish, and other groups decidedly whiter than Africans were also utilized, often against their will to build this country. But for a white girl like Cogdill, truth and fiction are often one and the same.
https://t.co/XxgfbV4Ar9
Keep your kids away from narcissistic sadist f*cks. Stand up to these Batshitcrazy hacks pretending to be "teachers".
Lane Cogdill works at Silver Spring International Middle School in the Montgomery County Public Schools District. 😡😡😡

— Blondhorsecrazy (@BlondhorsecrZy) February 12, 2023
White people I'm [going to] need you to do better because your opinion on this is at best, irrelevant, and at worst, literally propagating white supremacy," Ze claims.
According to Fox News Digital, the teacher claims zir behavior, including sharing multiple nonbinary identities with students during their first encounters, is part of district policy.
Considering Cogdill IS a white woman, then by default she invalidates her own opinion. You would think an "educator" would be able to see the flaw in her chain of logic, but she isn't an educator, she is an activist.
Despite the cries from the left that grooming and inappropriate personal agendas in the classroom are just a figment of conservative's imagination, we still get numerous accounts of mentally ill people like Cogdill teaching and spending the day with children. So, which is it? Is it all a right-wing conspiracy, or are people spending time with our children that we ordinarily would NEVER leave them alone with, disguised as a teacher?
The pro-Black Lives Matter teacher has also admitted to intentionally concealing students' gender changes.
"Cogdill said that when students question their gender, the teacher will ask them for their name and pronouns and would help hide it from school administrators and parents upon request," the outlet reports.
Are we out of teachers? Is the hiring pool so shallow that a school has to employ a mentally ill woman that encourages violence against a certain race and openly subverts parents to push her own far-left agenda? This Maryland school district has some explaining to do. Even more shocking is they are allowing her to "teach" while they investigate. Lane Cogdill needs to be out of the school now and never allowed to step foot in a school again. In fact, she may need to stay at least a thousand feet from children at all times. The damage she has already done may or may not be able to be undone, but the longer the district allows her in the classroom the harder it will be to undo her racist teachings.
Notice: This article may contain commentary that reflects the author's opinion.
---


Calling All Americans! Patriot Fetch is Conservative Breaking News Headlines every day, all day. Go to PatriotFetch homepage for daily Conservative news or look below for the next hot story!