In a move no one asked for and was wholly unnecessary, a woke publishing house is gutting a number of beloved children's books in order to not offend people. Puffin Books, the publishing house for the late children's author Roald Dahl is reworking parts of several of his books, removing words such as "white", "secretary", and "fat" in order to make the books more current with today's utterly nonsensical sensibilities. Check this out.
Passages in the books by children's author Roald Dahl have been extensively rewritten by its publisher to align with a woke agenda.
Hundreds of changes to Dahl's celebrated children's books, including the likes of Matilda, James and the Giant Peach, and The Witches, have been identified by Ed Cumming, Genevieve Holl-Allen, and Benedict Smith in an article for The Telegraph, some of them changing passages of the works in question virtually beyond recognition.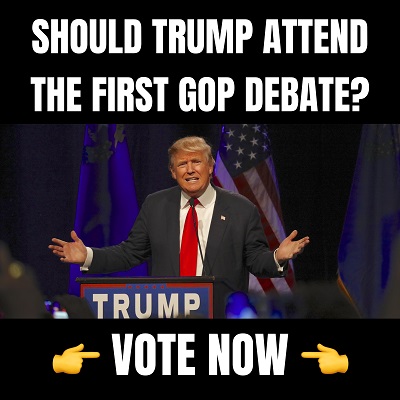 Puffin, an imprint of German-owned Penguin Random House, has not taken aim at inappropriate political commentary or certain once-normal words now considered racially insensitive in Dahl's books; it has taken an axe — or grafting tools — to passages whose only crime is not actively promoting a feminist agenda or suggesting that obesity may not be a positive trait, among other high crimes.
One passage from The Witches reading "Even if she is working as a cashier in a supermarket or typing letters for a businessman" is contorted into "Even if she is working as a top scientist or running a business" — with the real world existence of female cashiers and secretaries with male bosses apparently being considered beyond the pale.
The publisher of the books of the late Roald Dahl has made hundreds of changes to them, supposedly to make them more palatable to "sensitive" audiences. This is totalitarian censorship and should be broadly condemned by authors & publishers. https://t.co/ysXBzdgrDR

— Michael Shellenberger (@shellenberger) February 18, 2023
It certainly is shameful to suggest a woman might possibly be a secretary or cashier, even though women do inhabit those spaces. To please the feminist leftists, young girls have to be told they can be scientists or running their own business as if they would never get those opportunities in real life.
Paleness, meanwhile, is in itself also considered controversial, as is the lack of it: references to being "White in the face", "white as paper", and "turning white" are changed to avoid the word "white" or removed altogether, while a simple description of two machines in Fantastic Mister Fox as "black" is excised.
Countless references to ugliness and fatness are also removed — "fat little brown mouse" becoming "little brown mouse" and Mrs Twit no longer being "ugly" — along with references to females being "pretty".
Many changes are classics of Justin Trudeau-style woke censoriousness: "Cloud-Men" becoming "Cloud-People", "twice the height of ordinary men" becoming "twice the average height of a person", references to "mothers" and "fathers" becoming references to "parents", "ladies and gentlemen" becoming "folks", and so on.
These changes are changes for the sake of political correctness. None of them were necessary, and in some cases the message or moral of the story is actually changed. "Charlie and the Chocolate Factory" for example had underlying messages about the evils of the five deadly sins, gluttony being one of them. Augustus Gloop, the "enormously fat" character was changed to "enormous", and fat was trimmed. That change alone alters the message behind the character. Such unnecessary editing is just another step by the woke left to sanitize and censor speech, even speech that has existed and delighted children for decades. It's a gross display, and indicative of what leftists want if they are left unchecked by sane, reasonable people.
Notice: This article may contain commentary that reflects the author's opinion.
---


Calling All Americans! Patriot Fetch is Conservative Breaking News Headlines every day, all day. Go to PatriotFetch homepage for daily Conservative news or look below for the next hot story!