Finally, some good advice from China! While China doesn't officially celebrate Valentine's Day, they don't outlaw it for its Christian origins as other Muslim Southeast Asian countries do. China has its own celebration of love day, the Qi Xi Festival, which is held on the seventh day of the seventh month of the lunar calendar, but it has become popular in the communist country to celebrate our Western holiday of love. This year, to get out ahead of an online craze, the Chinese government has been issuing warnings about the hazards of rummaging through trash for discarded VD gifts. Check this out.
The Chinese state-run publication Global Times described in a report on Wednesday digging into other people's trash for luxury items a new St. Valentine's Day "trend" in China, warning potential scavengers that garbage is unhygienic and the practice may spread disease.
China Warns: Dumpster Diving for Rejected Valentine's Day Gifts Could Spread Disease https://t.co/GMLxTDrv8q

— Melanie (@MellieMAGA) February 16, 2023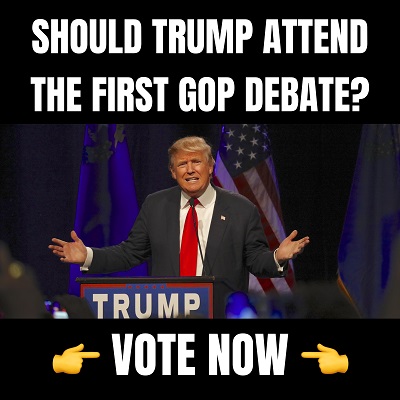 Well, if the Chinese are experts in something, it's spreading disease, so perhaps their populace should heed their advice. However, after years of lockdowns and draconian restrictions, the Chinese are out to party and if that means digging through the trash like an alley cat, then the Chinese are going to do what they do.
In China, couples celebrate the holiday by gifting each other flowers, jewelry, and lavish gifts, as well as sharing a fancy dinner, particularly in wealthier parts of the country such as Shanghai. Chinese media attempted described the holiday this year as a success for the floundering Chinese economy, struggling after years of city-wide lockdowns starving out regional populations, riots in locked-down factories delaying production, and a birth rate collapse that has deeply jeopardized the country's economic future.
Spending this year was reportedly so lavish, the Global Times reported, that Chinese social media users began recommending to each other dumpster diving on the night of Valentine's Day for gifts from rejected paramours.
Social media trends can be dangerous. TikTok fads have been sometimes deadly, and TikTok is Chinese, so makes sense, no? Added to that is people will tend to be wasteful, especially wealthy people. If there is a buck, or whatever form of currency China uses to be made, be assured people will be fighting hobos and raccoons to get it.
While apparently instructing readers how best to rummage through other people's trash for rejected romantic gifts, the Global Times also noted that garbage can spread disease. China is the origin nation of the Wuhan-origin coronavirus and experienced a massive wave of death in December that it largely denied but experts outside the country attributed to viral spread.
The Times made the warning by citing an alleged "netizen," a social media user, who claimed his local government in Hebei province sent out a warning against digging through trash "as they may contain bacteria and virus."
When not creating pandemic viruses and floating spy balloons, the Chinese apparently spend their time digging through the trash. Count me out. I don't know what is in my neighbor's trash, but I'm not about to find out. I'll just stick to Target or Walmart. I can get all the stuff from China that I want right there, minus the viruses.
Notice: This article may contain commentary that reflects the author's opinion.
---


Calling All Americans! Patriot Fetch is Conservative Breaking News Headlines every day, all day. Go to PatriotFetch homepage for daily Conservative news or look below for the next hot story!