In one of the more hilarious moments in the career of Howard Stern, he recently endorsed a candidate for 2024 that he claimed would win in a "slam dunk". It is unclear if Stern knows exactly what a slam dunk is considering he isn't the most athletic fellow. Also considering who he is talking about, one could reasonable deduce Stern has no idea what a slam dunk is.
When he isn't insulting people for not wanting experimental vaccines, or talking smack about Donald Trump, Stern actually still does a radio show. On a recent episode he offered up a surprise name for 2024. Tens of fans were delighted. Check this out.
Radio shock jock Howard Stern believes former Daily Show host Jon Stewart would win the presidency "in a slam dunk" if he were to run.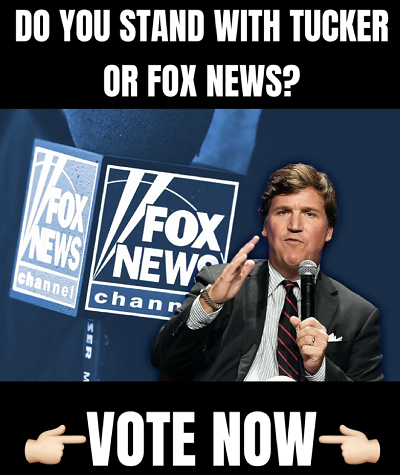 Stern, who has floated the idea of running in the past, urged Stewart to run during an episode of his SiriusXM show this week. 
"That guy is so f***ing smart, and bright, and also witty and really measured when he takes on a debate," Stern said. "He knows how to talk. And you know, he would work his ass off to be a good president."
I'm not sure what Howard thought President Trump did in his four years, but if working your butt off qualifies you to be a great president, Trump was the greatest. Joe? Not so much maybe.
Knowing how to talk and being measured in no way is indicative of being qualified to be president. If it were, Barack Obama would be on Mount Rushmore instead of chilling at Martha's Vineyard still dividing the nation.
Stern then compared Stewart to Ukrainian President Volodymyr Zelensky, who himself was comedian before ascending to political power. He also cited Stewart's impassioned defense of 9/11 first responders.
"Remember when Jon went to Congress and lobbied for the 9/11 first responders," said Stern. "Watch when he talks to politicians and he confronts them. Watch the guy. He just makes a lot of good points. He owes it to his country. The guy would be terrific and I think he'd do it."
Any comparison to the hat-in-hand shyster in the green sweat suit should probably be tabled until America stops backing up Brinks trucks while our own citizens forage for scraps.
This isn't to totally diss Stewart, however. He indeed has done a number of good things for the military and 9/11 victims as well. By all accounts he is a good guy. He even was brave enough to smack down his leftist counterpart Stephen Colbert on the lab leak theory, which we now know was no theory.
While Howard Stern may revel at the prospect of Stewart running for president, the general public would likely yawn. As John Nolte of Breitbart News noted in a previous article, Stewart's ratings during the height of his hosting days at the Daily Show never exactly broke records.
Despite a second-to-none gaslighting campaign that tried to hide this fact, Jon Stewart was never a superstar, never popular with the American public. His ratings always sucked. What he had going for him was the uninhibited love of a corporate media that saturated their own networks with clips of Stewart ANNIHLATING Republicans.
Since moving to his show The Problem with Jon Stewart on Apple TV, the comedian's ratings have been basement level, pulling in just 40,000 viewers based on a report from Bloomberg last year.
Stewart has also expressed no desire to run for political office.
"It's sort of like when you get in a car and the one driver's drunk, and you're like, 'Did you ever think about taking the wheel?' You're like, 'Yeah, I did,'" Stewart said in an interview last year. "I don't know that I'd have the temperament for it."
The sad fact is I have more followers on Facebook than Stewart has viewers. That is not a good recipe for a president. If we want to yawn and be worried about our presidents qualifications, we can keep Joe for four more years or Kamala Harris.
Never mind Harris, that joke would not play well. Even Jon Stewart's tepid brand of comedy is more palatable than four years of "Dome" Harris. I guess Howard will have to run himself if Jon Stewart isn't available. Maybe he can dress up like a woman or don black face, again. Yep, lets hope the left offers up someone like Stern. We could use a Republican back in office.
Notice: This article may contain commentary that reflects the author's opinion.
---


Calling All Americans! Patriot Fetch is Conservative Breaking News Headlines every day, all day. Go to PatriotFetch homepage for daily Conservative news or look below for the next hot story!