In a move that makes sense to no one, an Ohio school district has developed a plan to combat student apathy, teacher burnout and low scores; a four day work week! Brilliant! Maybe Amazon should have thought of that before laying thousands of people off.
The North College Hill district of Hamilton County has decided that the best plan for low achievement is LESS time in the classroom. The Cincinnati suburb, ironically named North College Hill, because likely less kids will end up in college after this hair-brained decision, has voted unanimously to go with the "less is more" model. Lets see how this goes. Check this out.
In one of the most preposterous moves in the history of educating children, an Ohio school district has voted to go to school LESS and the superintendent claims this plan "could save the profession of eduction."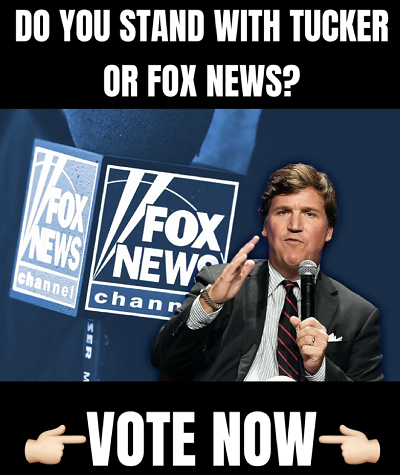 The North College Hill School District school board voted unanimously Monday to approve a plan that will see children attend school in person four days a week during the 2023-24 calendar year. Students will spend Monday at home, or wherever they end up hanging out, and they'll be doing "self-directed work" while teachers will have time to do some "collaboration" and "some planning," according to superintendent Eugene Blalock whose district ranked #597 out of 607 Ohio school districts, according to the state's evaluation index.
Normally the "nowhere to go but up" cliche is bit of an exaggeration, but in this case there almost literally is nowhere to go but up. North College Hill is near the bottom of every educational metric in Ohio, so how much worse could it get?
So, why in the world would a district that hosts mostly lower socio-economic families, especially minority families, think it is a good idea to leave students to their own devices on Mondays while presumably working, or one parent families now have to provide some sort of child care? How does this make sense to anyone involved?
North College Hill City school dist is moving to a 4-day school week for the benefit of the teachers. The fifth shool day will will be remote learning day. https://t.co/1zIRP18qLu

The pandemic demonstrated that remote learning was not learning at all. Children will be harmed.

— Nikki M. Johnson, MD, DNBPAS ⚕ (@notaproviderMD) March 18, 2023
"I think this could be a model that could save the profession of education," Blalock told Cincinnati TV station WCPO. "Teachers are leaving the profession at alarming rates and the idea of being able to have some time some quality time dedicated time to just get some collaboration some planning is something that is intriguing to the teachers, and it actually has excited and re-ignited my teachers."
"We are all worn out — like the kids are even worn out … I think this Monday will help with that," third-grade teacher Raven Jackson told the local news station. "Having doctors' appointments, not having to use our sick time to take those days off. At least we know Mondays we wouldn't have to worry about having a sub, splitting our classrooms, putting that extra work on our teammates and I think having that Monday for those set times and set appointments would definitely help out."
Raven Jackson unwittingly said the quiet part out loud. The teachers want the extra time without the kids. Doctors appointments, errands, chores, mental health days; why should a teacher have to take sick time like literally almost every other profession? The teachers will be reenergized from getting the same pay for less work, the children will be reenergized from having one less day to be in the classroom, and the parents? Well, heck with the parents. They don't know what's best for their kids anyway. Thankfully, Outkick broke it down for us:
So let's break this down in an easily digestible format:
Students will go to an actual school building four days a week
On Mondays, they'll be expected to do schoolwork at home based on what they're learning in class
Less direct instruction from teachers
Parents can still send their kids to school buildings to do their assigned work "under the watchful eye of staff members."
Students can still eat lunch at school
In other words, Monday for K-8th graders will be one long day of study hall. This should work out real well
Hey, when things aren't working, as they clearly weren't in North College Hill, why not try something radical? After all, we had stellar results from keeping kids at home during Covid, right? Too soon? We will see where this goes, but my guess is everyone involved in this decision will end up in detention.
Notice: This article may contain commentary that reflects the author's opinion.
---


Calling All Americans! Patriot Fetch is Conservative Breaking News Headlines every day, all day. Go to PatriotFetch homepage for daily Conservative news or look below for the next hot story!