Recently in Danbury, Connecticut, four would-be thieves picked the wrong house, and the wrong car to try to jack in the middle of the afternoon. The bumbling thieves, in their attempt to get a free ride didn't count on the owner to see them on his video doorbell.
Once the owner saw them in his car, he rushed outside and proceeded to clean house until the cops showed up. This was some next-level, movie like stuff. Check this out
Four losers picked the wrong house — and car — to rob earlier this week in Danbury, Connecticut. Thanks to the power of a perfectly placed Ring doorbell, surveillance footage has gone viral of one badass homeowner protecting his car at all costs — even if that means fighting four idiots at the same time.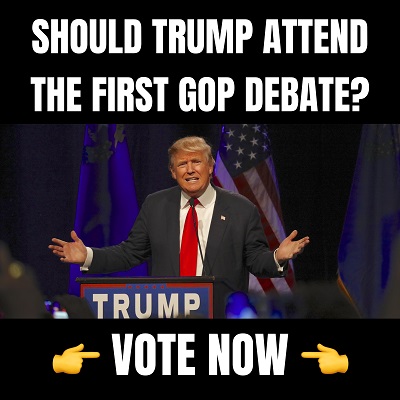 Imagine the scene; middle of the afternoon, chilling at home, maybe watching the Price is Right. Then you see some scumbags messing around your ride. What do you do? Call the cops and hide inside like Jehovah Witnesses are ringing the doorbell? Perhaps step out with your weapon and draw down on the dope's trying to nab your whip? Probably not a good idea in a deep blue state like Connecticut unless you want to spend the rest of your life on ice because you had to smoke a car thief.
Four losers picked the wrong house — and car — to rob earlier this week.https://t.co/BAkT0isl5w

— OutKick (@Outkick) April 14, 2023
Nope, our hero runs out and proceeds to toss around the first crook like a sack of dirty laundry. Reinforcements arrive, but not until the homeowner has the hapless crook bulldogged on the ground.
The next three losers proceed to take turns trying to tune up our hero, but their blows seem to not faze him as he clings to the legs of the original crook. Outkick hilariously details the proceedings:
Some folks would see their car being broken into in the light of day and just stay hidden behind the front door while quickly calling 911, but not this cat.
He bursts onto the scene and immediately springs into action like the hero he is, and starts whipping butt — including at one point slinging the guy over his shoulder like a sack of potatoes — before the three other idiots come to his aid.
Obviously things get a little tense after that — after all, it's 1 vs. 4. Not exactly a fair fight. Our man still holds his own pretty well, even as he gets kicked in the stomach and takes a couple blows to the face.
Doesn't even bat an eye, though. They all take off once they hear the cops being called — as if that wasn't going to happen? — but our guy still ain't done and tries to hold the original thief for as long as he could.
After all that, this guy just casually gets up and looks like he just got back from a day at the park. Not even a scratch.
In retrospect, we can laugh at the hapless crooks and the bad-ass owner, but scenes like this have become too common in red states. With zero reason to be afraid of repercussions, criminals feel emboldened and bulletproof. It is bad business. Bad for homeowners and business owners, and bad for law abiding citizens that just want to live their lives and raise their kids without having to rush outside and fight four creeps looking for a free ride.
Notice: This article may contain commentary that reflects the author's opinion.
---


Calling All Americans! Patriot Fetch is Conservative Breaking News Headlines every day, all day. Go to PatriotFetch homepage for daily Conservative news or look below for the next hot story!