After the "Summer of love" in 2020, many leftist cities vowed to defund the police. Of course, anyone with a brain knew that was a very, very bad idea. However, that didn't stop many cities from re-allocating funding. That, along with the BLM movement and "protesters" treating the police like garbage led to most areas being understaffed.
No police on the streets leads to more crime. That is a simple equation. Sadly, since the left is no longer the party of science and common sense many Democrat led cities are now experiencing never-before-seen spikes in crime. It isn't just major metropolitan cities either. Even a sleepy, tourist city tucked in the Blue Ridge Mountains is feeling the sting of bad decisions.
Nashville, North Carolina is experiencing an unprecedented spike in crime. For a small, tourist town this can be economically devastating. Who is going to visit if they are afraid of getting jacked? The city is afraid the answer is "no one", so they recently unveiled a plan to cut down on the crime. Check this outThe City of Asheville said they are taking "targeted steps" to address the rising number of incidents affecting public safety with the initiative slated to begin May 1, according to a news release from city government.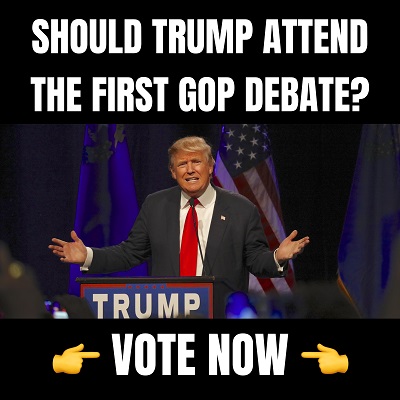 The announcement comes as violent crime in Asheville, a town of approximately 90,000 people in the Blue Ridge Mountains, has surged in recent years. Aggravated assaults rose by 21.8%, and armed robberies increased by 20% from 2021 to 2022, according to APD statistics.
About ten years ago I was out of work and traveling trying to find a job. Fell in love with this little heaven called Asheville. Couldn't find work there though so I moved on.

I was amazed when I heard it was a hellhole now because of BLM. https://t.co/HYj0DjWK1q

— Jesse Kelly (@JesseKellyDC) April 25, 2023
These aren't petty crimes. Jaywalking isn't going through the roof. No one wants a nice weekend in the mountains if they are afraid of getting mugged or worse. Thankfully, Asheville officials realized this before the reputation was permanently ruined.
The city's new initiative will include increased law enforcement presence downtown, including foot, bike and vehicle patrols and enhanced security in parks. Authorities will also devote attention to keeping downtown clean by removing litter, needles and biological waste.
The city will also increasingly monitor areas in downtown where vagrancy, drug use and crimes are known to happen more frequently, such as parking garage stairwells and Pritchard Park. Authorities will also closely attend to enforcing laws against graffiti on public property and take measures to remove it quickly.
The city plans to work with Duke Energy to concentrate efforts to identify and replace streetlight outages, and will also partner with private and nonprofit organizations to identify key problem areas downtown and perform maintenance activities.
The city is solving issues that should have never been allowed to happen. Vagrancy, open drug use, panhandling and defecating on the streets should never be ok. Not in San Francisco, not in Los Angeles, and not in Asheville. There simply is no excuse for cities allowing these issues to occur.
No one wants to visit a city where they might step in street chocolate (poop), or step on a needle. Why is this so hard for the left to understand? Hopefully Asheville has learned, and they can be successful with their initiative, setting a blueprint for dangerous, drug infested cities nationwide.
Notice: This article may contain commentary that reflects the author's opinion.
---


Calling All Americans! Patriot Fetch is Conservative Breaking News Headlines every day, all day. Go to PatriotFetch homepage for daily Conservative news or look below for the next hot story!