Times are tough all around in Joe Biden's America. In 2023, you have to do what you can to make ends meet. Unless of course you are a woke, leftist interior designer and Candace Owens wants to give you her money. Then, a beating is preferable to working for a conservative, black woman. Oh, the racism!
Of course, if a white designer had refused to work for a liberal black woman the pearl clutching and virtue signaling would be off the charts. But hey, up is down and down is up and you can discriminate against black people if they don't meet your leftist requirements. Need proof? Check this out.
Dave Netto is a renowned interior designer. His work is acclaimed. And he'd rather take a wooden plank "to the ass" than remodel Candace Owens' home.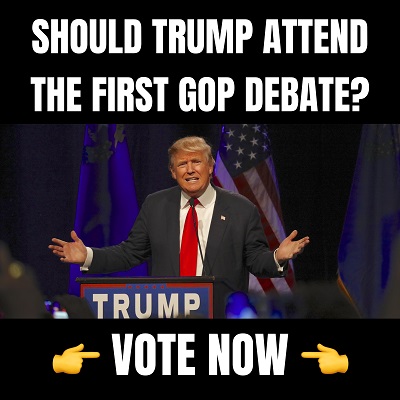 Owens detailed an exchange between Netto and her husband George Farmer to Vanity Fair (VF) this week.
"My husband wrote the most polite email because he's always polite, he's very English. We didn't know if we could afford a designer or anything."
There, Netto responded bt stating he'd rather "get beat in the ass with a wooden plank."
To be fair, I have no idea who Dave Netto is, but his unwillingness to work for Owens based on her politics perhaps deserves a wooden plank to his candy ass. Imagine for a moment if a conservative treated a liberal like this.
Even in cases where a conservative bake shop doesn't want to make a penis cake for a gay wedding, when they refuse it makes the 24 hour news cycle. However when a woke white dude won't work for a conservative black woman, no sweat!
Hey @ArchDigest can we please cancel David Netto now? No one wants to hear what he says about anything. Same with @tmagazine. He's a misogynist and quite possibly a racist.

— Meredith Heron (@meredithheron) March 8, 2021
The designer tried to defend his position to VF by blaming Jan. 6, saying the event prompted him to take a stand against right-wingers.
In addition to Owens' work with The Daily Wire, her husband is the CEO of the alt-tech platform Parler.
"After January 6, the joke's over. People like this should expect to be recognized as complicit with something very dangerous—and I don't mean Kanye [West]—and expect to be told off in polite society," said Netto.
Perhaps the ultra-woke Netto should educate himself on what January 6 really was and turn CNBC off for a while. The states of Kentucky and Tennessee recently had protests that more closely fit the legal definition of "insurrection" than anything that happened in Washington. Were there arrests and illegal imprisonments? Hell no. It was memory-holed by a biased media.
Candace Owens is entitled to her opinions and beliefs. She had this to say:
"If a white conservative male had written that email to an outspoken black liberal, he would've lost everything," she said.
"They would've said it was like Jim Crow."
Weak wristed, smooth-brained liberals like David Netto need their feet held to the fire like the left has done to conservatives that declined to bow to their radical wishes. Maybe then they will be forced to open their eyes and see that theirs isn't the only viewpoint. Or maybe to hell with them. Let them go woke and go broke.
Notice: This article may contain commentary that reflects the author's opinion.
---


Calling All Americans! Patriot Fetch is Conservative Breaking News Headlines every day, all day. Go to PatriotFetch homepage for daily Conservative news or look below for the next hot story!