We already know Joe Biden doesn't get much done before mid-morning. We also know he doesn't read well, forgets things, falls upstairs, and takes every opportunity to divide and polarize. Now we also know Joe has vacationed a whopping 40% of his presidency! That's a lot of siestas!
This weekend, as Title 42 was set to end and migrants were set to rush our border, Joe was busy getting an honorary degree from an HBCU, making a race-baiting speech, and rushing off for yet another vacation to his private Rehoboth Beach, Delaware house. I hope he packed the sunscreen because he is getting roasted for the timing. Check this out.
Biden spoke Saturday at Howard University in Washington D.C., delivering the commencement address to the historically Black university.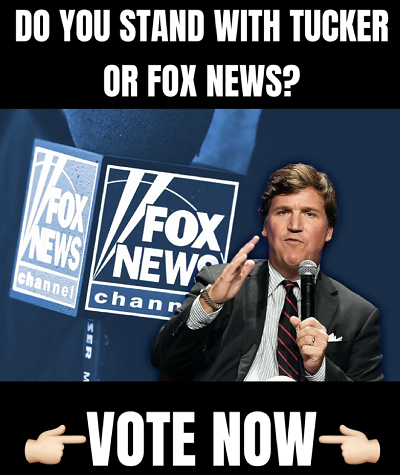 He later boarded Air Force One and arrived at his Rehoboth Beach, Delaware house after 2 p.m. ET. Biden briefly took questions before boarding the presidential aircraft, saying the debt ceiling talks are "moving along" but "we are not there yet."
The entire country has been asking, 'Are we there yet?' as Joe Biden has taken vacation after vacation. While regular Americans have had to postpone or cancel travel plans because they can't afford gas or airline tickets because of Biden's bad economic policy, our commander-in-chief has no issue taking trips on the American dime for almost half of his term.
US border communities declare disasters now that Title 42 expired. Meanwhile Joe Biden is on vacation at his Delaware Home. Retweet & Follow Me if you know Biden's goal is to ruin us! pic.twitter.com/9UuQ7r7tmA

— Jennifer ❤️🇺🇸 (@JenniferCandoli) May 13, 2023
At least someone is working. Or being forced to work, more specifically.
The announcement comes after the Department of Homeland Security (DHS) forced asylum officers to work through the weekend in an effort to deal with the surge of migrants at the southern border seeking to claim asylum in the U.S., Fox News Digital learned exclusively on Friday.
Maybe Joe will authorize a pizza party to reward the asylum officers for their dedication after he gets back from vacation, of course. Joe didn't mention the current state of affairs at the border during his speech at Howard University, but he sure did slip some J6 in there and made sure to mention Kamala Harris is black because, you know, diversity.
"In January 2021 I stood in the US Capitol to be inaugurated as President of the United States. Just days before on that very spot, a violent insurrection took place — a dagger at the throat of democracy," Biden told the audience. "For the first time in our history, an attempt to stop the peaceful transfer of power in this country. They failed."
He continued, "Our democracy held, and again hope prevailed. And this time, I was standing with a black woman about to take a two-hour procession down Pennsylvania Avenue as president and Vice President of the United States of America. And who was marching alongside her? The Howard University marching band in lockstep and solidarity."
The only dagger held at the throat of democracy has been in the form of Joe Biden's ink pen as his executive orders have choked out our energy sector, rolled back border security, and undid all of President Trump's good work, all before his first week was out.
What hope is Joe referring to? Hope that he will step down? Hope that he will get impeached? Or maybe hope that President Trump or whoever the GOP pick can fix this mess that Biden has created before complete economic ruin, or even worse, WW3 starts. Yea, Joe, enjoy your vacation while the rest of us just hope to survive you.
Notice: This article may contain commentary that reflects the author's opinion.
---


Calling All Americans! Patriot Fetch is Conservative Breaking News Headlines every day, all day. Go to PatriotFetch homepage for daily Conservative news or look below for the next hot story!