Cam Newton was the first pick in the 2011 NFL draft. While that feels like it was just yesterday, for former NFL MVP, that might as well be a lifetime ago.  The Carolina Panther tabbed the Auburn star as their franchise quarterback, and he did not disappoint. Newton started every game his rookie year, and while he only posted six wins, it was clear he was their quarterback for the long term as he pulled off the rare rookie feat of actually throwing more touchdowns than interceptions.
Newton topped out as a starter in 2015 when he won 15 games and an MVP award. The Panthers lost the Super Bowl to Peyton Manning and the Denver Broncos, but many expected Newton to have a repeat season in 2016. It never happened, and Newton hasn't been the same since.
Now, a mere decade later, Newton finds himself unemployed as the NFL draft has come and gone, and the dead period leading up to training camp is looming on the horizon. It isn't uncommon for teams to move on from quarterbacks, especially when their play starts to decline, and the salary starts to increase. However, Newton doesn't believe it is his declining skillset or accompanying baggage that has led to his lack of employment.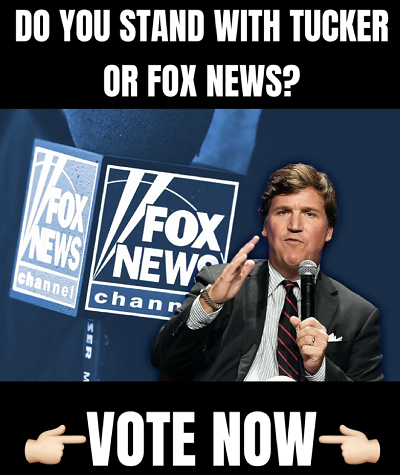 So, what is the reason? Age? Declining skills? No, Cam claims it is his hair. On Josina Anderson's "Undefined" podcast, Cam had some interesting claims. Fox reported:
"It's been hindered. And I'm not changin'."People have hinted towards to say like, 'Cam, we want you to go back to the 2015 clean-cut Cam. But that was a different me. Right now, where I'm at, it's about embracing who I am."
The New England Patriots signed him in 2020, dreadlocks and all. The Carolina Panthers also brought Cam and his stylist with him in 2021. With the Patriots, Newton started 15 games and somehow only threw eight touchdowns, and in 2021 Newton started five games and threw a paltry four touchdowns. Clearly, it's more than the dreds causing Newton to be unemployed. Cam went on to give more weird excuses:
"There was hints toward it," he said, via Bleacher Report. "And I gained a lot of great counsel from a lot of people. And the thing that is always mentioned is, 'Yo, Cam, you scarin' people the way you look.' 
"And I would say, 'Yo, like I'm not gonna name names, but there's other quarterbacks that's in the league that don't look like me, but they got long hair. They don't scare them, do they?' So, we can go tit for tat, tat for tit with it. But I would just turn and nod to that and say, 'That's not the reason why I'm not in the NFL.'"
It is questionable how great the counsel Cam received was. Instead of telling Newton the cold, hard truth about his declining skill set, his inside people blamed race and fashion. The skill is obviously eroding, but hair notwithstanding, maybe his inside counsel has a point. Newton has displayed increasingly bizarre, diva behavior since the MVP season of 2015. Perhaps Cam read too many of his own press clippings and started to believe the "Superman" nickname he gave himself.
Describe Cam Newton's MVP season in three words or less 👇
pic.twitter.com/Fsu90sznqP

— Football Reels 📽 (@TheFBReels) May 1, 2023
Or perhaps it was the shoulder injury that derailed his 2016 season and ultimately ruined his mechanics, which weren't great to begin with. Once Newton's physical skills started to decline, as they always do with big, physical quarterbacks, he didn't have the arm strength and accuracy to fall back on, not to mention the fact that he was never the cerebral, Manning-type field general anyway. It is a recurring theme that when a big, physical running quarterback ages he declines quickly. Without the arm skill, Newton is toast.
The shoulder injury, the lack of field awareness, the diva attitude, the declining physicality, and the unwillingness to accept that he is, at best, a backup and spot starter at this point in his career are why Cam Newton isn't currently employed. If he is willing to accept the reality of the situation and tone down the histrionics, some team will come calling, hair or no hair. Until then, Cam Newton can grow his hair and complain all he wants from his couch, and he likely will do just that.
Notice: This article may contain commentary that reflects the author's opinion.
---


Calling All Americans! Patriot Fetch is Conservative Breaking News Headlines every day, all day. Go to PatriotFetch homepage for daily Conservative news or look below for the next hot story!