The largest children's hospital in the entire country is performing sex change operations on kids as young as 11-years-old, according to a horrifying new report that is making its way across the internet. And why wouldn't they? These kind of surgeries are huge money makers for greedy doctors and medical staff who see nothing but dollar signs when a child, likely under the pressure of a mentally ill parent or influenced by a psychopathic YouTuber or TikTok star into thinking they are transgender, walks into their offices for a consultation.
According to the Daily Wire, "Texas Children's Hospital in Houston inserted an implantable puberty blocker in multiple children, including at least one 11-year-old, according to whistleblower documents obtained by City Journal's Christopher Rufo."
"In March of last year, Texas Children's Hospital executives said they would stop performing transgender medical procedures on minors due to legal and criminal liability concerns. Texas Governor Greg Abbott had just directed state agencies to investigate cases of children receiving transgender medical intervention as 'child abuse,'" the report said.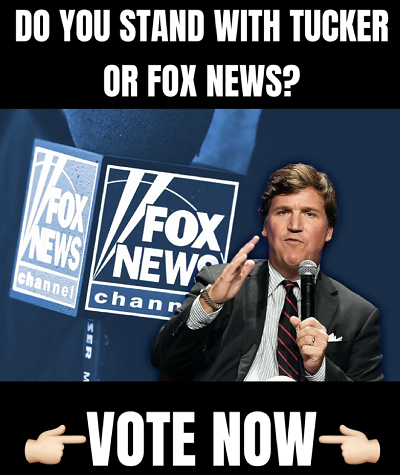 Around this same period in time, Dr. Catherine Gordon, the chief pediatrician for the hospital, whose specializes in treating young people who claim to be transgender, stepped down from her post after a measly six months on the job.
Whistleblower documents that were obtained by the City Journal have revealed that despite Gordon's departure, the hospital is continuing to perform the surgeries.
A spokesperson who works for the children's hospital said, "Throughout the policy debate surrounding gender medicine, our healthcare professionals have always and will continue to prioritize the care of our patients within the bounds of the law."
The Daily Wire also reported:
Dr. Richard Roberts, a pediatric endocrinologist at Texas Children's Hospital, is one of the doctors who performs transgender medical procedures on minors, medical records show, according to City Journal. Roberts has reportedly treated many patients aged 12 to 17 for "gender identity" and "gender dysphoria," and his medical records note things like "HRT [hormone replacement therapy]," "medication," "testosterone levels," "medicine refill," and "specialty services."

Another doctor, Dr. Kristy Rialon, has inserted and removed a "non-biodegradable drug delivery implant" for what the medical records said was "gender dysphoria in pediatric patient," the report noted. She has reportedly done this for multiple children both this year and last year.
One of the implant procedures was, according to the report, performed on an 11-year-old girl, who is described as being a "female-to-male transgender person." The young girl was actually listed in medical records three days after the facility stated that it would not be performing any sort of "gender-affirming care." Money talks, right? Money definitely talks.
Other kids at the hospital who received the same treat were from the ages of 11 all the way up to 15.
Rialon was trained at Harvard, while Roberts was trained at the University of Virginia. She and Roberts are both assistant professors at Baylor College of Medicine. In January, Texas Children's Hospital teamed up with Baylor College of Medicine to host a presentation that promoted medical interventions for trans-identifying children to the hospital's doctors.
And this is why so many states are pressing hard to create legislation to ban children from receiving this kind of care or treatment. We don't trust a child this young to vote, drive a car, buy cigarettes or beer. We won't let them sign up for the military and go off to war.
You know why?
These decisions can be life-altering. Kids at this age do not have fully developed brains and personalities, which means they are going to go through a bunch of changes before finally settling on the person they will be the rest of their lives. Therefore, they should not be allowed to decide to get permanent bodily disfigurements done to themselves before becoming a legal adult.
Notice: This article may contain commentary that reflects the author's opinion.
---


Calling All Americans! Patriot Fetch is Conservative Breaking News Headlines every day, all day. Go to PatriotFetch homepage for daily Conservative news or look below for the next hot story!