One of my favorite rock bands of all-time is KISS, having crafted a number of major hit singles and rock and roll anthems over their lengthy career. I actually got the chance to see them just before the COVID nonsense hit and they were pretty awesome.
I didn't need a reason to love the band more, but frontman Paul Stanley gave me one anyway.
According to TheBlaze, Stanley put out a statement on social media over the weekend where he warned parents against allowing their young kids to participate in sexual transitioning procedures, you know, like genital mutilation and hormone therapy. We need more folks in the entertainment industry to use their platform to push this sort of common sense approach to this hot button subject.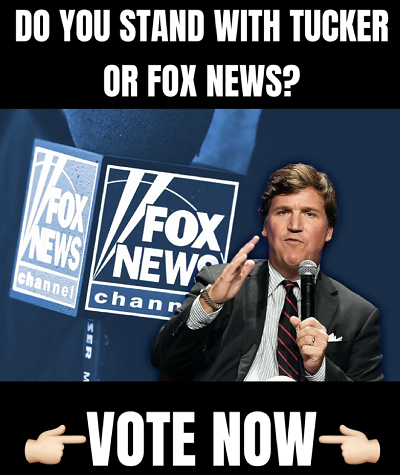 "There is a big difference between teaching acceptance and normalizing and even encouraging participation in a lifestyle that confuses young children," Stanley kicked off his post.
The KISS frontman's post then revealed his concern about kids, going on to express his support for folks who make transition decisions as adults. In just six hours, the post pulled in over 4 million views.
To be blunt, I don't think anyone should ever transition to the other gender. First off, these procedures — some of them anyway — are irreversible and cause significant mental and physical damage to a person, regardless of their age. God made two genders and that's never been called into question until progressives made in-roads into science and various aspects of culture to push an agenda that destabilizes previously held beliefs so they can usher their own twisted worldview in as a replacement.
— Paul Stanley (@PaulStanleyLive) April 30, 2023
"Stanley provided an example of young children dressing in the clothes of an opposite-sex sibling, calling the activity "innocent" and cautioning parents against making more of it than it is," the report said.
"Many children who have no real sense of sexuality or sexual experiences [get] caught up in the 'fun' of using pronouns and saying what they identify as," Stanley's statement read.
The statement concluded by referring to the phenomenon as a "sad and dangerous fad," adding that this has become a thing due to adults normalizing and encouraging it as a means of promoting acceptance.
As you can probably already guess, a lot of the responses were mixed. Some were onboard with Stanley's take, while others resulted to the usual left-wing tactics of name-calling, referring to him as a "transphobe."
"All too often, we see celebrities keep quiet on these topics for fear of being called a bigot, but there is nothing bigoted about wanting kids to be kids and waiting until adulthood before making permanent decisions about their lives!" trans activist Sara Higdon went on to say to the BlazeNews.
"… adults can do what they want but there is no need to medicalize children? When we know 88% end up growing out of their Dysphoria by the age of 20 … He's right, accepting and promotion are two different things," Higdon said in the post.
"A Twitter user with over 100,000 followers who goes by @DefNoodles defended Stanley, saying people on the Left were misinterpreting Stanley's intent," TheBlaze reported.
"I think a lot of people are missing Paul's point. He's not condemning trans people and/or transitioning. He's saying that encouraging children to participate in it will have permanent effects on them before they're fully developed and knowledgeable of what they're doing," @DefNoodles said in the tweet. "While I believe this topic is far more nuanced than the way Paul is laying it out here, I think the Left rushing to condemn him as a transphobe completely misses his point. Dude is on the Left's side, he supports trans rights but thinks children transitioning is a little premature, which is a pretty Leftist take."
Ben Collins, a reporter for NBC News, took a swipe at Stanley by making a reference to the way the rocker dresses on stage, as an adult mind you, while performing in KISS.
"The idea of KISS (!) of all bands complaining about gender nonconforming people is just… chef's kiss," Collins posted, going on to say in a separate tweet that "they wore heels and were head to toe in dom-style leather."
Notice: This article may contain commentary that reflects the author's opinion.
---


Calling All Americans! Patriot Fetch is Conservative Breaking News Headlines every day, all day. Go to PatriotFetch homepage for daily Conservative news or look below for the next hot story!