The radical left has basically no sense of humor whatsoever, a fact evidenced not only by their constant attempts to censor any sort of joke or comment that they deem to be offensive, but by their reaction to the recent bit performed by conservative comedian Chrissie Mayr concerning transgender activist Dylan Mulvaney. Mulvaney has been the big talk of the town for over a month now after appearing in a video campaign sponsored by Bud Light.
According to the Daily Wire, Mayr posted a video clip from a show she did from a comedy set performed at Hyena's Comedy Nightclub, located in Dallas, Texas, which got a rather tense reaction from some individuals in the crowd. The performer, known for her irreverent humor — which is something we need a whole lot more of in our culture right now — kicked things off by cracking jokes about Mulvaney's celebrating 365 days of "girlhood" though he has not undergone any sort of gender reassignment surgery.
"Why has it been a year of girlhood and still no t***? That's day one," Mayr wisecracked. She then made the suggestion that if she ever "transitioned" into a man, she'd seek a large male appendage right off the bat. "Why no t*** for Dylan? I don't understand," she added.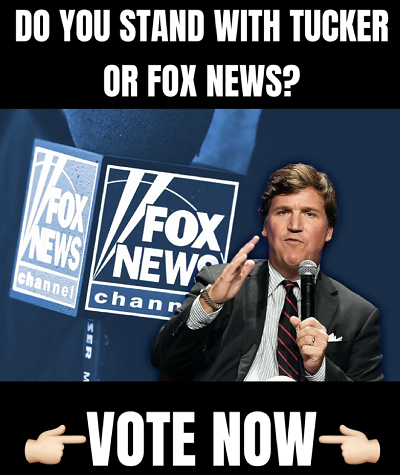 "Because he's a man!" someone in the crowd shouted.
Mayr, in total agreement, responded, "Because he's a man."
Of course, the raging leftist in the crowd could not abide this offensive misgendering, replying, "No! She's a woman!"
"Uh-oh," Mayr said. "We have one of those."
"No, it's all good. We can all have different beliefs, it's okay. Some of us can believe in reality and some of us can't," Mayr stated from the stage. "This is America, we should have different beliefs, it's all good."
Later in her set, Mayr made a joke at the expense of LGTBQ ideology, saying, "You're not bisexual, you're just fun at parties."
That was apparently the last straw from a group of nutjobs in the audience who got up to leave, shouting "F*** you, transphobe!" as they exited the establishment.
"Is that the best you can do?" Mayr fired back at her critics. "Oh, my God, it's so sad. Make sure she gets home safe, I don't want those women to get harpooned in the neck on their way to their cars," she joked about one of the women, who was overweight. "There are poachers out there, they are going to want their tusks!"
Just FYI these "women" went straight to management to complain and then proceeded to stampede (knock over) my merch table

This is the conflict when it comes to comedy and Leftists. It's just not compatible. @AdamCarollaShow @ScottAdamsSays @jimmy_dore @joerogan @rickygervais… https://t.co/0nAld1L0qg

— Chrissie Mayr🇺🇸 (@ChrissieMayr) May 11, 2023
In the tweet, Mayr included a caption that said, "Just FYI these 'women' went straight to management to complain and then proceeded to stampede (knock over) my merch table. This is the conflict when it comes to comedy and Leftists. It's just not compatible."
Mayr sat down for an interview with Fox News about the incident where she said, "They can't have it both ways. Leftists want to be culture makers but also want certain groups exempt from ridicule."
"If you believe in true equality then there's no such thing as 'punching down'. No group should be 'safe' from being made fun of. I will keep making fat jokes and trans jokes because I enjoy it and the crowds clearly do too," she added.
When you try as hard as the radical progressives in this country to not offend anyone, all you're really doing is offending everyone.
Part of the purpose of comedy is to speak truth in jest, allowing the bitter pill of criticism of ourselves, our society, our faults, to slide down the proverbial gullet just a little bit easier. It helps us face harsh realities that we normally shy away from. But you can't do that if there are topics that are off the table. Everything is fair game. Especially the insanity of a societal wide delusion where it has become acceptable to deny basic biological fact.
Notice: This article may contain commentary that reflects the author's opinion.
---


Calling All Americans! Patriot Fetch is Conservative Breaking News Headlines every day, all day. Go to PatriotFetch homepage for daily Conservative news or look below for the next hot story!