Joseph Cacchione, the chief executive for Thomas Jefferson University, slammed Mark Tykocinski, who serves as the president of the private research school located in the city of Philadelphia after he used his Twitter account to like posts that leftists deem "controversial," like some that refer to gender surgeries for minors as child mutilation.
So wait a minute. You mean to tell me that the bastions of truth on the left who wouldn't dare risk the health and safety of young children to push an agenda aimed at destroying the family unit so they can replace it with the state, don't want surgical procedures designed to remove or alter the physical body of minors called mutilation? I don't believe it!
That is sarcasm, in case you couldn't follow.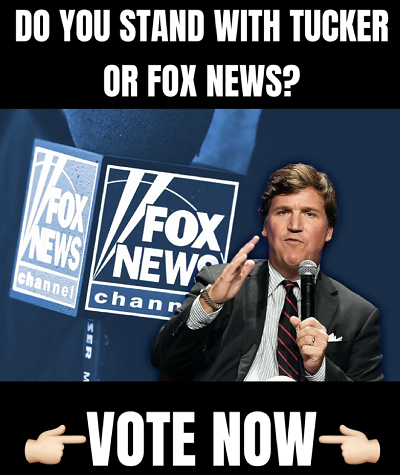 Of course these surgeries are child mutilation. Kids, who we don't allow to vote, drink, and serve in the armed forces until they are full grown adults, should not be given opportunities to make life-altering decisions, which cannot be reversed, until their brains are fully developed. This is just basic common sense. If you won't allow a kid to buy a gun, why are they allowed to make irreversible decisions? Come on. This reeks of liberal agenda pushing.
"Cacchione wrote in a Sunday email message to employees and students reviewed by The Daily Wire that Tykocinski, a veteran physician who received training at New York University, was 'held to a higher standard and should have known better' than to execute his 'careless use of the platform.' The message came in response to a report published last week by the Philadelphia Inquirer, which examined several months of the official's social media history," the Daily Wire stated.
Tykocinski, weak willed and lacking a spine, had an apology letter attached to the email, stating that he "unintentionally offended many" by using his social media account to state what he actually believes, going on to say, "Please be assured this will be a learning experience, and I will grow as a person and professional from this misstep."
The fear of not having the approval of the woke mob is a sure sign that a person lacks the testicular fortitude to stand up for what's right and true. You never apologize for supporting the truth, no matter how the left might threaten you. Never back down.
"Tykocinski had liked a tweet from Donald Trump Jr. expressing support for Chloe Cole, who said doctors persuaded her to undergo hormone treatments and a double mastectomy as a young teenager. The tweet encourages people to donate to Cole's lawsuit 'to help fight child mutilation.' He also liked a tweet from writer Alex Berenson, who called the mRNA vaccines 'overhyped, rushed, profit-driven Big Pharma flops with weak long-term efficacy and a lousy side effect profile,' and a tweet linking to a Wall Street Journal article critical of the diversity, equity, and inclusion movement," the report continued.
Cacchione also stated in the email he sent out that Thomas Jefferson University thinks that a "diverse, equitable, and inclusive environment is fundamental to our mission of improving lives" and that "the vaccines saved countless lives," noting that the school maintained a "requirement for our employees and students to be vaccinated in an effort to keep our community safe and healthy."
Two other employees, under condition of anonymity, spoke with the Daily Wire, where they revealed their condemnation of the the actions taken by Cacchione to silence Tykocinski's use of his social media platform.
"I am appalled at the thought that simply liking a post could cause such a firestorm," one employee went on to say. "It is an inherent right as an American citizen to have freedom of speech; liking a post that questions a broadly argued topic is no exception."
"In an effort to save his job at the cost of his convictions, he's likely to lose both in the end, anyway," the other employee of the university stated in response to the apology letter. "Child mutilation is big business for hospitals too. Therefore thou shalt not call it into question."
"The industry surrounding transgender surgeries is expected to become a $5 billion market by the end of the decade, according to a recent analysis from Grand View Research. The Daily Wire obtained video footage last year showing a Vanderbilt University doctor noting the windfall such procedures can generate for the school's health system: 'chest reconstruction' surgeries can earn $40,000 each, and 'female-to-male bottom surgeries' can produce $100,000 each. Another Vanderbilt professor called religious objections 'problematic' and said that physicians who refuse to perform the surgeries should face 'consequences,'" the report said.
Notice: This article may contain commentary that reflects the author's opinion.
---


Calling All Americans! Patriot Fetch is Conservative Breaking News Headlines every day, all day. Go to PatriotFetch homepage for daily Conservative news or look below for the next hot story!