Ron DeSantis's team had some harsh words for race-baiting Al Sharpton after Sharpton made some inflammatory, inaccurate comments at the funeral of Jordan Neely.
Neely, the homeless, mentally disturbed career criminal, was choked to death accidentally by former Marine Daniel Penny on a New York City subway earlier this month after Neely stormed onto the train and started making threats to other passengers. Penny has subsequently been arrested and charged with manslaughter, while Neely is being portrayed as the innocent victim by the mainstream media. DeSantis made these comments via the New York Post:
DeSantis, also a veteran, praised Penny on Tuesday for taking action to protect others, saying, "I think to be able to step in as a good Samaritan and protect people — I think that that's something that was the right thing to do. And I don't think he should be prosecuted."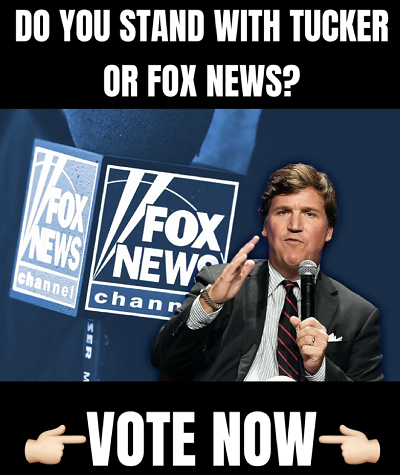 In fact, several passengers and witnesses have expressed the same sentiment as the Florida Governor, yet DA Alvin Bragg is pushing for prosecution, likely because of the race aspect.
At Jordan Neely's funeral, Al Sharpton attacks DeSantis, AOC photo-op saying a prayer/crying.

No one cared about Jordan Neely. Not his family, anyone in New York City, a judge or a social worker.

The Left only cared when they saw an opportunity. Sickos. pic.twitter.com/EerFxw4ME0

— Grand Old Patriots🇺🇸 (@GrandOlPatriots) May 19, 2023
Always the opportunist when it comes time to get his face on television, Al Sharpton said this:
"I know, Governor DeSantis, that you're putting black history and LGBTQ and Latino out of the school, but I have a Bible to put in the governor's office," Sharpton said. "Because apparently, you don't know what the Good Samaritan was. Jesus told the parable of the Good Samaritan."
One needs only look no further than Sharpton taking time to mention LGBTQ and Latino to know that his focus is not on Jordan Neely or his family. Rather Sharpton is taking the opportunity to attempt to run-down DeSantis for common sense policies in Florida that have been instituted to protect children. Nothing to do with Jordan Neely. It is even reasonably questionable that Sharpton knows the parable of the good Samaritan.
DeSantis's camp was quick to shut down the race-baiting black leader.
"Democrats never miss an opportunity to take a political jab and try to further divide our country — even at a funeral," Griffin told Fox News Digital. "Save your breath, Rev. Sharpton. These attacks simply don't work on Governor DeSantis. He is not afraid to speak the truth."
Sharpton also threw more rhetoric out at the funeral. His attempts to make the accidental death a race and political issue are obvious and gross but not unexpected from an agent provocateur like Sharpton.
Sharpton said during Neely's funeral that "they put their arms around all of us."
"We're not in here because of natural causes, we're here because of unnatural policies," Sharpton said.
The only policies that contributed to Neely's death were New York City's weak policies on crime. Neely had been arrested over 40 times, mostly for violent assaults, and should not have been on the streets. He should have been somewhere getting the mental health treatment he needed. Instead, Alvin Bragg and his failed office put the man back on the street to terrorize innocent people. When Daniel Penny stood up for those that couldn't, he put his own life at risk for others. That is truly what a Good Samaritan is. Sadly, New York City doesn't care, and Penny is facing prosecution, but at least Al Sharpton got his undeserving face on television again.
Notice: This article may contain commentary that reflects the author's opinion.
---


Calling All Americans! Patriot Fetch is Conservative Breaking News Headlines every day, all day. Go to PatriotFetch homepage for daily Conservative news or look below for the next hot story!