The 28-year-old male suspect who has been accused of murdering four students attending the University of Idaho has now been formally indicted by a grand jury. This man is a deranged psychopath who has proven beyond a shadow of a doubt he is incapable of being a productive member of society. He is a danger to anyone within a close proximity. If our justice system is fair, this dude, after being granted a fair trial per the Constitution, should be sentenced to the death penalty.
According to a report from CNN, Bryan Kohberger was officially indicted on all five charges he's facing, which includes four counts of murder and one count of burglary, according to Latah County Deputy Court Clerk Tamzen Reeves. And yes, folks, the death penalty is indeed on the table, should he be found guilty.
"The suspect was arrested at his parents' home in Pennsylvania and extradited back to Idaho in January. He will be formally arraigned on Monday and will likely enter a plea. The suspect was arrested six weeks after four friends, Kaylee Goncalves, 21; Ethan Chapin, 20; Xana Kernodle, 20; and Madison Mogen, 21, were stabbed to death on November 13, 2022," the Daily Wire reported.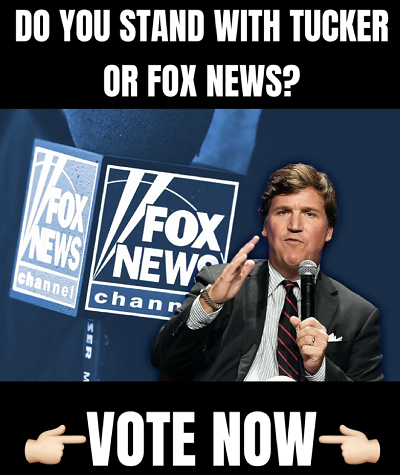 "Goncalves' family is now challenging a court order saying they cannot speak publicly about the case, KXLY reported. This outlet, along with other media outlets, has also challenged the gag order with no success," the report continued.
A trial date for Kohberger has not yet been set. Back in April, an identification card that belonged to someone at the house where the four students were murdered was found inside the suspect's vehicle. Police have not yet revealed whose ID it was due to the gag order which the Goncalves family is challenging.
There has been a little bit of information released on the cases. Earlier this year, a search warrant was unsealed. The warrant revealed that local law enforcement officers had seized IDs from Kohberger, 28, but further details have not been made known.
"It's a big deal. That is a smoking license," retired FBI agent Jennifer Coffindaffer went on to say to  the media in early April. "Just like the sheath was a smoking sheath found next to Maddie with his DNA on that clasp, it's the same thing in this situation. Why would he have an ID related to one of those people from that house?"
"More than 60 warrants have also been served to major companies and banks in connection to the murders, including Amazon, DoorDash, Reddit, and the owner of dating sites such as Tinder and OkCupid. The contents of the warrants are 'sealed and redacted' as part of the murder case against the suspect," the Daily Wire said.
So why advocate so adamantly for the death penalty for Kohberger?
True justice is restorative. When a thief steals, a just punishment is to have him return the items he took from the victim of the crime, or it's equal cash value, plus double or even triple depending on the severity of the crime. This restores what the victim lost, plus punishes the criminal in order to dissuade him from committing the same crime in the future. If the thief cannot pay, he must work off his debt to the individual. A criminal could potentially end up learning a new trade and having a job so that stealing is no longer necessary.
But how do you do restorative justice when it comes to murder?
You can't.
Therefore, the only just punishment is for the murderer to forfeit something of equal value. The only thing equal in value to a human life, is another human life. Therefore, murder is to be punished by death. Period.
Let's hope that if Kohberger is found guilty beyond a shadow of a doubt, he receives true justice.
Notice: This article may contain commentary that reflects the author's opinion.
---


Calling All Americans! Patriot Fetch is Conservative Breaking News Headlines every day, all day. Go to PatriotFetch homepage for daily Conservative news or look below for the next hot story!