Many Target department stores across the South are in panic mode as the corporation has ordered them to stash LGBTQ paraphernalia, including "tuck-friendly" swimsuits and Satanic-themed children's clothing, for fear of  Bud Light-level fallout after conservative groups and outraged parents have complained.
June is Pride month, and since companies haven't learned anything from the Bud Light fiasco, Target stores literally assault the consumer with rainbow-themed propaganda the second they walk into the store. This is not sitting well with many folks, and Target is scrambling to do something about it. Check this out
A Target insider told Fox News Digital that many locations, mostly in rural areas of the South, have relocated Pride sections to avoid the kind of backlash Bud Light has received in recent weeks after using a transgender influencer in a promotional campaign.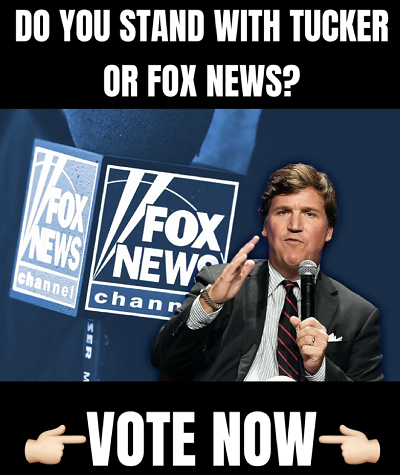 A Target insider said there were "emergency" calls on Friday and some managers and district senior directors were told to tamp down the Pride sections immediately.
BREAKING: Target is holding an "emergency" meeting over its woke LGBTQ merchandise and tuck friendly bathing suits in the kids section, trying to avoid a "Bud Light Situation"

Target hates you. Stop shopping there. Make them suffer! pic.twitter.com/9LOBHvyomn

— Charlie Kirk (@charliekirk11) May 23, 2023
While this will certainly anger the LGBTQ side of the coin, it is a surprising turn of events for Target to tamp down the virtue signaling. The Target insider went on to say:
"We were given 36 hours, told to take all of our Pride stuff, the entire section, and move it into a section that's a third the size.
From the front of the store to the back of the store, you can't have anything on mannequins and no large signage," the Target insider said.
"We call our customers 'guests,' there is outrage on their part. This year it is just exponentially more than any other year," the Target insider continued. "I think given the current situation with Bud Light, the company is terrified of a Bud Light situation." 
Target should be terrified. The damage done to the Bud Light brand and the loss of sales has been dramatic. Many in the industry argue that the brand may never regain what it has lost since the ill-fated decision to cut Dylan Mulvaney a check to rep the beer.
It is not as if there aren't other places to shop. As was the case with Bud Light, pun intended, there are plenty of other options. If you don't like what AB is doing, drink another brand. You don't like what Target is doing; there is a Walmart in every town. It isn't a difficult equation.
"The call was super quick, it was 15 minutes. The first 10 minutes was about how to keep your team safe and not having to advocate for Target. The last five was, 'Move this to the back, take down the mannequins and remove the signage,'" the insider said, noting that bathing suits have replaced Pride merchandise in front-of-store displays despite Pride month not even starting until June 1. 
"It's all under the guise of trying to increase swim sales," the insider said. "Everyone was like, 'Thank God,' because we're all on the front lines dealing with it."
While most on the left will cry 'homophobia" or some other make-believe phobia, the truth is regular people with children are sick of explaining to their kids why swimsuits need "tuck" room and why Satan respects pronouns. The left has gotten out of control, and the envelope has finally been pushed too far. It takes consumers' dollars to push it back, but we are finally starting to see it happen.
Notice: This article may contain commentary that reflects the author's opinion.
---


Calling All Americans! Patriot Fetch is Conservative Breaking News Headlines every day, all day. Go to PatriotFetch homepage for daily Conservative news or look below for the next hot story!