By now, everyone is aware of Bud Light and the possibly irreparable damage they have done to their brand with the Dylan Mulvaney stunt. They have tried, half-heartedly, a couple of times to walk back the mess with vague, watered-down pseudo-patriotic ads, but those have mostly failed. They have tried to give away free beer; they have even fired the clueless marketing firm and marketing executive responsible for the debacle.
It hasn't mattered, as both gay and straight people continue to be mad at Bud Light. And for good reason. Not only did the company eschew its core consumer with the Mulvaney stunt, but they pissed off the gay community by not doubling down and backing Dylan as one of their influencers. What a confusing mess. So is Bud Light!
Thankfully another voice is speaking up with a plan to save the flailing brand, and it just might work.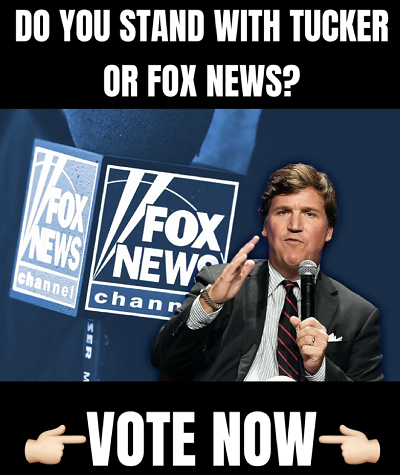 Tudor Dixon, the GOP candidate that almost defeated leftist Gretchen Whitmer and save the state of Michigan before falling short in the hotly contested governors race, has a bulletproof plan to save Bud Light and restore order to the force. Or at least to maybe make Bud Light a little less uncool. Check this out.
However, the former Michigan Republican gubernatorial candidate has a very simple fix: Get back to promoting good looking women in bikinis.
While the highly-paid marketing "experts" at Anheuser-Busch and Bud Light don't seem capable of formulating any plan to fix the situation, Dixon is going back to the basics. Beer fans want to see good looking women rocking bikinis holding a cold one.
"I'm telling you my marketing strategy with them will work. Go back to chicks in bikinis with a carwash drinking Bud Light. You're going to sell a lot," Dixon explained during a recent interview.
.@TudorDixon advises Budweiser: "Bring back hot chicks in bikinis!"

Tudor's Podcast: https://t.co/RHXasWkc6Q#ClayAndBuck #ClayTravis #BuckSexton #TudorDixon #BudLight #Marketing @bucksexton @claytravis pic.twitter.com/fERsvjiz9Y

— The Clay Travis & Buck Sexton Show (@clayandbuck) May 12, 2023
What a revolutionary idea! Considering Bud Light has already lost the 11 gay people that drink their beer, perhaps it is time to re-embrace the fratty, out-of-touch culture that Alissa Heinerschneid so deeply desired to change. Since her genius ploy didn't work, it is time to over-correct in the other direction. After all, Americans can't just ease into anything.
Let's get Spuds McKenzie out of the pound, get the skateboard out of the garage and fire up the vague bestiality undertones and sell some freaking beer here, folks!
It isn't hard to understand. Regular, everyday, blue-collar Americans don't want to see a performance artist like Dylan Mulvaney clearly cashing a check playing a role. They simply want to hit the recliner, turn on the game, and drink away their day. That is all. Period. The beer isn't good enough to attract any other demographic besides poor people or new drinkers. Now they are losing both of those demographics by making the beer so uncool that they can't give it away.
Tudor Dixon has it figured out. She would probably allow AB to use her ideas for free. It's time to hire a few dimes, get the bikinis on, and put Spuds in a Hawaiian shirt, and peddle some Clydesdale urine. It's not too late to make Bud Light once again the preferred bad beer of couch potatoes everywhere. We can do this! The gay community might not like it, but those 11 people weren't returning anyway.
Notice: This article may contain commentary that reflects the author's opinion.
---


Calling All Americans! Patriot Fetch is Conservative Breaking News Headlines every day, all day. Go to PatriotFetch homepage for daily Conservative news or look below for the next hot story!