Welcome to the future, where big promises are made, and small returns are realized.
At least in terms of electric vehicles, that is. So far, outside of Tesla and a couple outlier models, EV's have been an unmitigated disaster. Balky technology, lack of a charging infrastructure, high cost, and the ever present possibility that the battery just might catch on fire have dogged the green energy sectors golden children.
That isn't to mention the range issues.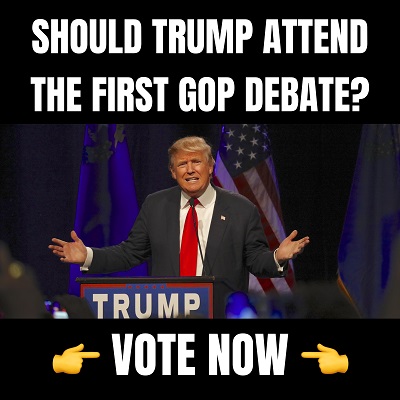 It is understandable, to an extent, that companies are going to fudge on their estimated range. Automakers have been doing it for decades. When gasoline powered vehicles are tested for fuel efficiency, they are tested almost completely bare of anything other than a steering wheel and a drivers seat.
In order to get the maximum miles per gallon, car companies strip everything out of the vehicle. No radio, no touchscreen, no back seats, no passenger seat. The point is to reduce the weight to tweak the numbers. Guess what? It works!
In regard to EV's, it is unclear, but likely they do the same thing to get the most mileage out of a charge. Like I said, understandable, but problematic with electric vehicles.
However, when you factor in that you can stop and get gas pretty much anywhere, if your 350 mile range rated electric vehicle only gets a real world 300 miles, then if you don't have a charger handy you might be walking.
Ford F-150 Lightning Issues, Why Owner Sold His Electric Pickup Truck After 6 Months.https://t.co/RU2qjJwgiv #ford #fordf150

— Vehiclesuggest (@vehiclesuggest_) June 5, 2023
This issue is especially problematic with trucks. Ford has pinned the future of their company on the F-150 Lightning, and so far it is more thunder than lightning.
While Ford is repping its Lightning model in terms of towing, what they failed to consider is not all truck owners tow travel trailers and boats. Some want to use their trucks for work and hauling things. When payload is figured in, the Lighting fails to flash.
The heavier the load, the less range you're going to be able to squeeze out of the F-150 Lightning's 98kWh battery (or 131kWh for the long-range version). And while there have been several tests to see how much range the Lightning loses when it's towing something, less attention has been paid to a far more common scenario: payload.
Indeed, it can be argued that most buyers of the F-150 model use their trucks like pack animals. Payload is more important than towing. Everyone assumes a truck can tow, but what it can handle in the bed is much more critical.
The test version of the F-150 Lightning has an EPA-rated range of 300 miles — but that didn't quite measure up to AAA testing. With no payload, AAA found the driving range to be 278 miles (7.3 percent less). With 1,400 pounds of sandbags added, the group found the range to be 210 miles, a 24.5 percent reduction compared to the unloaded test condition and a 30.0 percent reduction compared to the EPA estimate.
Kids, that is a long walk from the back 40 to the barn. It is a walk that some Lightning owners will no doubt have to make when they find out that their expensive, electric horse performs more like a starving mule.
You are talking about a roughly 85-hundred pound vehicle, another 1900 to 2200 pound cargo capacity being pulled by a truck with batteries. That's over 10-thousand pounds being hauled, over often rugged terrain, not including passengers. The potential for failure is huge.
However, this is where we are. Joe Biden and the climate alarmists on the left are force feeding us products we don't want in the name of climate change. Meanwhile, people that rely on their truck for work might just end up on the side of the road. Or the back 40. Either way, it stinks.
Notice: This article may contain commentary that reflects the author's opinion.
---


Calling All Americans! Patriot Fetch is Conservative Breaking News Headlines every day, all day. Go to PatriotFetch homepage for daily Conservative news or look below for the next hot story!