In what feels like a real life horror flick, a man from Texas, who was formerly convicted for the horrific rape and murder of an 8-year-old girl, has made a chilling confession to police that potentially connects him to a total of 10 murders that were labeled cold cases. Guys like this give me a bad case of the chills, and honestly, there isn't much in the world that scares me.
According to TheBlaze, officials within the Austin Police Department revealed that homicide detectives got a call from Raul Meza Jr. on May 24 that made their blood run cold. Meza allegedly admitted to killing his 80-year-old roommate, Jesse Fraga. Not all monsters have fangs, but they do carry a complete disregard for the sacredness of human life.
"During the call, Meza also implicated himself in the 2019 strangulation killing of 66-year-old Gloria Lofton in Austin. Lofton's murder had been unsolved, but police say that the DNA from the crime scene matches Meza's," the report said.  "Meza, 62, reportedly knew details about both murders that police had not disclosed."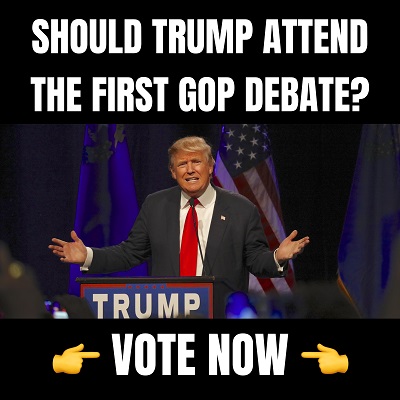 "The caller stated, 'My name is Raul Meza, and you are looking for me.' Meza then went on to detail his relationship with Jesse Fraga and detailed the manner in which he murdered Mr. Fraga, including details that had not yet been released to the public," stated Det. Patrick Reed, who was the unfortunate soul who answered Meza's call to the police.
"Mr. Meza said he was ready and prepared to kill again and he was looking forward to it," Reed continued.
After a terrifying five day manhunt with Meza on the loose, he was finally arrested by local law enforcement. Meza had a backpack that contained zip ties, a flashlight, duct tape, and a .22 caliber gun with plenty of ammunition. Police charged Meza with capital murder. He's currently being held on $1 million bond, according to information contained in court documents.
Authorities also revealed that Meza could be connected with a number of cases that date back to 1996. That's right. We could have a bona fide serial killer on our hands.
"Right now, we have between eight and 10 cases that kind of fit the similar circumstances that we're looking at, but that could obviously grow," Austin Police Det. Katy Conner went on to say during a press conference.
Meza pleaded guilty to the rape and strangulation of a young girl back in the 1980s. The body of 8-year-old Kendra Page was found behind Austin Elementary School. As it turns out, Meza was on parole when he committed the heinous crime against Page, having been convicted of robbing a convenience store and shooting someone, an incident that left the victim with permanent injuries.
Meza was handed a 30-year sentence for his crimes, but ended up getting released after serving only 11 years.
CBS News said, "After being released on parole in the girl's killing, residents of Texas cities large and small protested when he moved there. He was forced to move from El Paso, San Antonio, Wichita Falls, Mineral Wells, and Sweetwater. After moving to rural Uvalde County, west of San Antonio, to live with his grandparents, he was jailed again after his family said he had verbally abused them."
The clearly psychopathic Meza held a press conference where he spokes with reporters and claimed to have changed his life and gotten rid of his violent ways. We know how that turned out, don't we?
"There's nothing I can do to change my past," Meza went on to tell reporters, according to KVUE. "I can only tell you that in my heart, I know that I will not willfully bring harm to anyone again."
This is why people like Meza should be given the death penalty for murder. That's the just penalty for any individual who commits such a crime, but when it comes to crimes against children, it should be an automatic sentence. Violent offenders — sociopaths — are not typically capable of changing. They pose a continual threat to society, therefore, they must be put down.
Notice: This article may contain commentary that reflects the author's opinion.
---


Calling All Americans! Patriot Fetch is Conservative Breaking News Headlines every day, all day. Go to PatriotFetch homepage for daily Conservative news or look below for the next hot story!