Something is out there. Whatever your stance on alien life, and not the southern border type, one thing is abundantly clear; something is going on.
While there may be a very good explanation, and a very good chance some of what we are seeing is either explainable phenomenon, or yet to be revealed military equipment, the government is still baffled by some of what they are seeing.
Many of these recorded sighting feature objects with no obvious propulsion system, doing things that currently nothing we know of can do, including going underwater at high speeds.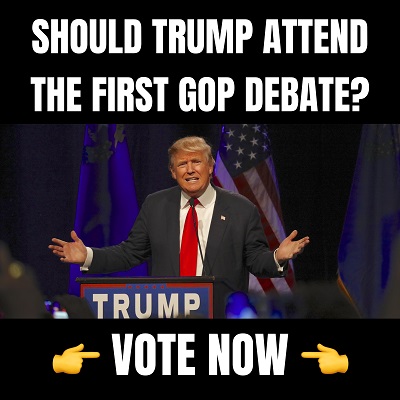 What is even more curious is the Wednesday admission from the United States government the so-called orb sightings are exploding globally. Check this out
NASA's UAP independent study team held a press conference Wednesday, and while it was pretty vanilla, there was one interesting admission.
Sean Kirkpatrick, who is the director of the US Department of Defense's All-Domain Anomaly Resolution Office, discussed an unknown orb picked up on camera by a U.S. military MQ-9 Reaper drone in the Middle East and admitted sightings of orbs are happening all over the place.
Unexplainable UFO orbs have been spotted all over the world, a government official admitted Wednesday.

The unknown objects appear to move in a way that indicates they're being controlled.

Good luck sleeping tonight!https://t.co/iBgy7gsSBD

— OutKick (@Outkick) June 1, 2023
This certainly isn't the first object out pilots have picked up and recorded. the internet is littered with videos of incredulous serviceman describing what they are seeing.
Does this mean it's extraterrestrial? Of course not. To be fair, before major pieces of wartime machinery debut, few outside the inner circle know about it. It's doubtful that the B-52 bomber was common knowledge before it was unveiled. So, what's going on.
"This is a typical example of the thing that we see most of. We see these all over the world and we see these making very interesting apparent maneuvers. This one in particular, however, I would point out, demonstrated no enigmatic technical capabilities and was no threat to airborne safety," Kirkpatrick said.
Kirkpatrick openly admitted sightings of similar objects are happening "all over the world." He also noted the unknown objects make "very interesting apparent maneuvers."
Look, physics are allegedly immutable. We don't have technology that can look physics in the eye and say "hold my beer." Or do we? Perhaps we would be better advised to hope we do. Otherwise we are dealing with a highly advanced life form capable not only of interstellar travel, but of ignoring the laws of physics. If that's the case, we might all be screwed.
The fact that our government, whose first instinct is to openly lie to the people, is willing and ready to admit they can't explain what the hell is going on across the planet is telling, if not concerning.
Suppose we actually are dealing with a species that is so hyper advanced they have solved interstellar travel. It would be reasonable to believe that their weapon technology, should they have it, is vastly superior to our methods.
While Earthlings are content to "pew pew" and blow stuff up, an intelligence capable of the sort of maneuvers we are seeing may be able to end us in the blink of their oversized, possibly lidless eyes.
This is all speculation, and hopefully we will never find out. Even better, maybe they are peaceful and about to solve all of our problems and usher in a golden era. Or maybe just melt our faces. Either way, I can't wait!
Notice: This article may contain commentary that reflects the author's opinion.
---


Calling All Americans! Patriot Fetch is Conservative Breaking News Headlines every day, all day. Go to PatriotFetch homepage for daily Conservative news or look below for the next hot story!