Back in 2020, actress Rachel Zegler, who is the current star of the new Disney live-action remake of Snow White, took to Twitter three years ago to rip into actress and martial artist Gina Carano — who was part of the Star Wars universe at Disney — for writing, "beep/bop/boop" in her bio after folks got ticked off at Carano and demanded she list her pronouns. Because, as you all well know by now, there is a specific checklist of things you're supposed to do in order to be part of the hive mind of the radical left.
"I won't put pronouns in my bio to show my support for trans lives. After months of harassing me in every way. I decided to put 3 VERY controversial words in my bio.. beep/bop/boop," Carano went on to explain. "I'm not against trans lives at all. They need to find less abusive representation."
Zegler, in full virtue signaling mode, responded to Carano by tweeting, "Don't make fun of pronouns." Like good little lemmings, Zegler's followers decided to follow their master off the cliff and attack Carano too. You know, because gang warfare is how the left does things.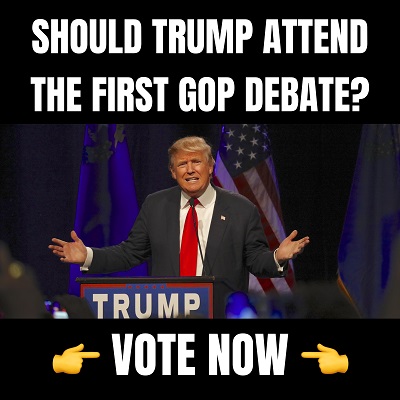 Here is Rachel Zegler sending her stan army to bully Gina Carano. pic.twitter.com/dVI9tJ2h7Z

— Dataracer (@Dataracer117) June 22, 2021
Zegler wanted to make sure that folks knew who she was talking about by going on to add, "It's a fun time to remind you all to love Pedro Pascal."
Pascal was Carano's co-star on the hit Disney Star Wars series, "The Mandalorian" before the actress was fired. Pascal is a raging leftist who has his pronouns listed in his bio and is very, very pro-transgender.
Well, according to The Daily Wire, Carano got revenge this week after responding to a social media post from Zegler that said, "I hope the world becomes kinder."
"Zegler's tweet came in response to the harsh criticism leveled at her for referring to the Prince in the Snow White story as a 'stalker' and declaring that the fairy tale was not a love story," the report said. Just for added context, Zegler has more or less become a PR nightmare for Disney as they continue to ramp up marketing for the new Snow White film. Most of the comments she's delivered have been so severely woke that it's likely she's sunk the battleship for this movie well before its actual release.
Carano responded to Zegler with a GIF from the series "Schitts Creek" featuring a character tapping her screen to trigger the word "boop."
https://t.co/tQSTzxC3qY pic.twitter.com/b5cK4psdSd

— Gina Carano 🕯 (@ginacarano) August 16, 2023
Zegler, being the delicate snowflake that she is, immediately blocked Carano. The left just loves to virtue signal and act like they are so much better than everyone else, but when push comes to shove and they get a taste of their own medicine, they crumble. This is because they lack a solid foundation in the character department.
Speaking about the story of Snow White, Zegler said, "I mean, you know, the original cartoon came out in 1937, and very evidently so. There's a big focus on her love story with a guy who literally stalks her. Weird! Weird. So we didn't do that this time. We have a different approach to what I'm sure a lot of people will assume is a love story just because, like we cast a guy in the movie …  It's one of those things that I think everyone's going to have their assumptions about what it's actually going to be, but it's really not about the love story at all, which is really, really wonderful."
Wow.
Just wow.
Notice: This article may contain commentary that reflects the author's opinion.
---


Calling All Americans! Patriot Fetch is Conservative Breaking News Headlines every day, all day. Go to PatriotFetch homepage for daily Conservative news or look below for the next hot story!